The We are Visual! project kicks off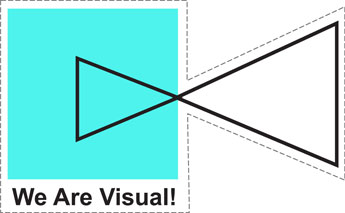 The kick-off meeting that took place in the end of September 2012 in the beautiful Old Bazaar in Skopje marked the beginning of the partnership project We are Visual! Education and Audio-Visualization of Human Rights (WAVE).
By targeting both formal and informal educators, as well as students aged 12-16, We are Visual strives to enrich the curriculum by creative and participatory use of visual materials in teaching human rights and issues of social concern. Supported by the Education, Audiovisual and Culture Executive Agency (EACEA), the project will offer a Human Rights Audiovisual Educational Toolkit for teachers, facilitators and educational agents consisted of a Teaching Manual, an Audio-Visual Teaching DVD and a universally accessible Audio-Visual Web-platform.
The project will be jointly implemented by five partner organizations: Studiorum, MakeDox, Document, NIHRFF and the Movies that Matter Foundation. The kick-off meeting proved to be an excellent opportunity for the partners to discuss the project infrastructure and methodology, as well as to develop the project action plan.
The meeting was warmed up by the training session in audiovisual human rights education delivered by Mirjam van Campen and Margreet Cornelius from the Movies that Matter Educational Department. They shared the best practices of Movies that Matters in human rights education, presenting some of the teaching aids in use throughout the Netherlands.
Publication
Moviesthatmatter Download Area