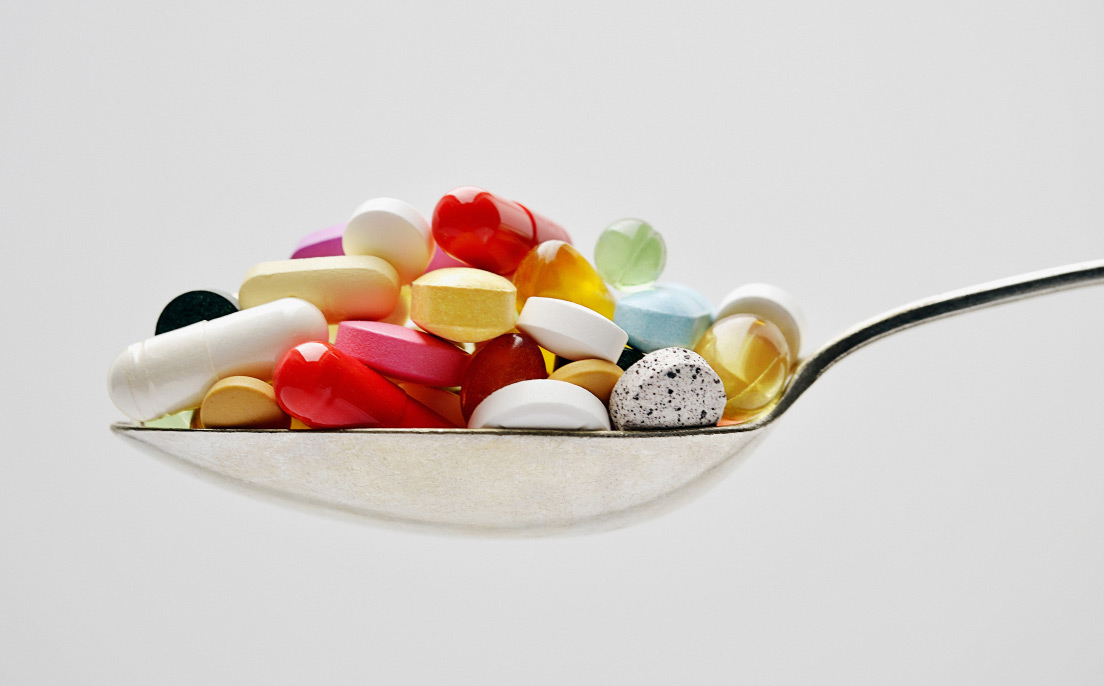 Striving to contribute to the rational use of antibiotics and prevention of antimicrobial resistance and as part of the ongoing initiative celebrating the European Antibiotic Awareness Day, Studiorum, the Ministry of Health of the Republic of Macedonia, the Health Insurance Fund of Macedonia and the Institute for Public Health of the Republic of Macedonia are […]
The self-assessment process of the Essential Public Health Operations in Macedonia commenced with а three-day workshop in Ohrid. In the presence of WHO experts and governmental representatives, nearly thirty stakeholders from the health and other sectors in Macedonia assessed the essential public health operations using the WHO self-assessment tool.
The European Health Forum Gastein is the leading health policy event in the EU. Its 17th edition will take place in the very beginning of October and will be attended by nearly 600 experts, including representatives of WHO EURO, SEEHN and Studiorum.
On the occasion of the World Hand Hygiene Day: SAVE LIVES, Clean Your Hands, introduced by the World Health Organization in 2010 within the First Global Patient Safety Challenge "Clean Care is Safer Care", an expert meeting on "Hand Hygiene in Preventing Transmission of Multidrug-resistant Bacteria" will be held on May 5 (Monday) at 13:00 […]
Skopje, 25-26 February 2014. More info on http://studiorum.org.mk/ph/
This year, as in the past five years, the European Antibiotics Awareness Day will be celebrated. The main activities for this year are presentation of promotional materials for awareness raising and one day training session on microbiologists for compliance with EUCAST protocols and guidelinces.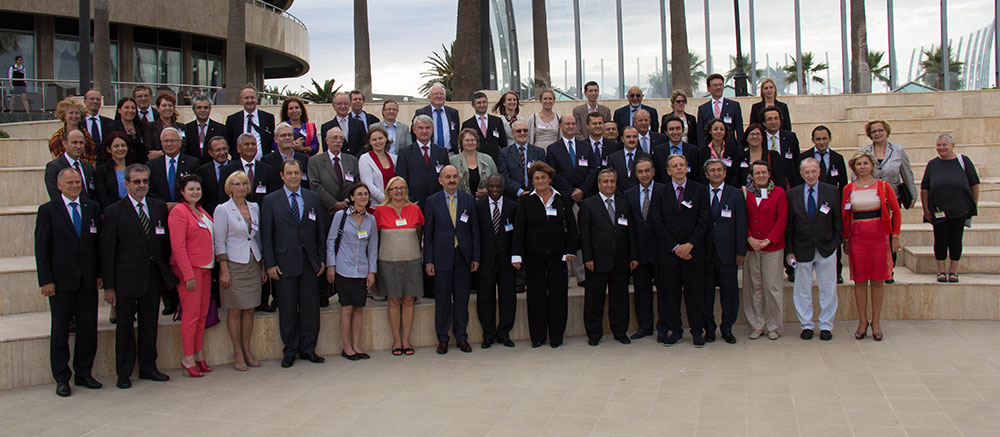 Studiorum's representative participated at the World Health Organization's 63rd Regional Committee, which discussed the progress on the Health 2020 Policy Framework on health and wellbeing of citizens and communities in the European region, as well as new ways for enhancing civil society involvement in Health 2020. 20 core Indicators for monitoring the implementation of Health 2020 were presented and adopted at this Regional Committee meeting.