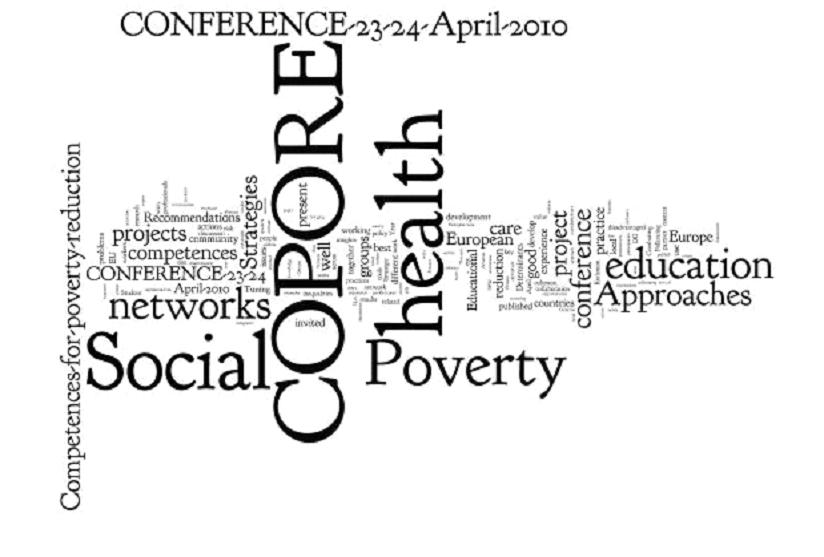 CRPRC Studiorum is taking part in the activities within the frame of 2010 – European Year for Combating Poverty and Social Exclusion. The project "Cooperation for Poverty Reduction" (COPORE) aims at drawing the attention to health inequalities, related to disadvantaged groups, and aims to develop new competences and approaches in higher education focusing on affordable health care, health literacy and empowerment of the client and their community.
CRPRC Studiorum is one of the recipients of 2010/11 research grants, awarded by the Regional Research Promotion Programme (RRPP), which is managed by the University of Fribourg and financed by the Swiss Agency for Development and Cooperation (SDC). RRPP in the Western Balkans aims at establishing and strengthening research capacities in Albania, Bosnia and Herzegovina, Kosovo, Macedonia, Montenegro and Serbia.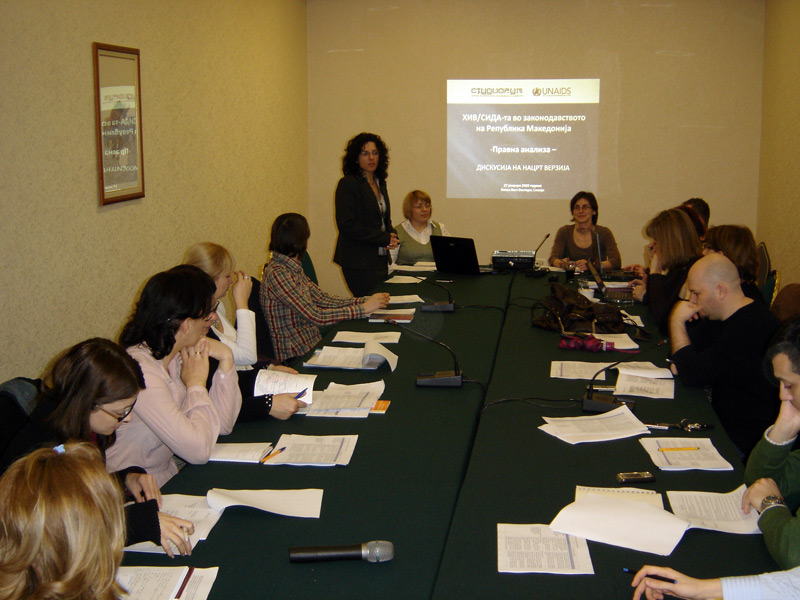 CRPRC Studiorum and the Joined United Nations Program on HIV/AIDS UNAIDS on January 27, 2009 organized a round table discussion. The purpose of the discussion was to review the draft-version of the in-depth analysis of the national legislation regarding HIV from a human rights and gender based perspective, which was conducted by Studiorum's research team. 
This Round Table represented a regional initiative aiming at sharing the best practices in the field of community participation and building participatory (local) governance through Community Liaisons and Community Based Groups. Present at the meeting were local government representatives from Albania, Macedonia and Kosova, representatives of the Albanian Association of municipalities, civil society organizations from […]
CRPRC Studiorum's research team, Neda Milevska-Kostova and Enisa Eminova in cooperation with HDZR "Mesecina" – Gostivar held press conference to promote the assessment report "Romani community in the Republic of Macedonia – situation and challenges in housing and health care", on Friday, February 29, 2008 in hotel "Holiday inn", Skopje.
MCMS held promotional event for the publication "Cooperation between Local Self-government and NGOs" on Thursday, 28 February, 2008 in Hotel "Kontinental", Skopje. The publication, produced by CRPRC Studiorum, presents research survey assessing the cooperation between the Local Self-government and the NGOs in Republic of Macedonia.